/

/

Official Umphrey's McGee After Party: Death Kings
Official Umphrey's McGee After Party: Death Kings
Fri. Jan 21, 2022 at 11:00 PM
Door Time: 10:00 PM
Official Umphrey's McGee After Party – Death Kings ft. Members of Umphrey's McGee, Aqueous, & formerly of Turkuaz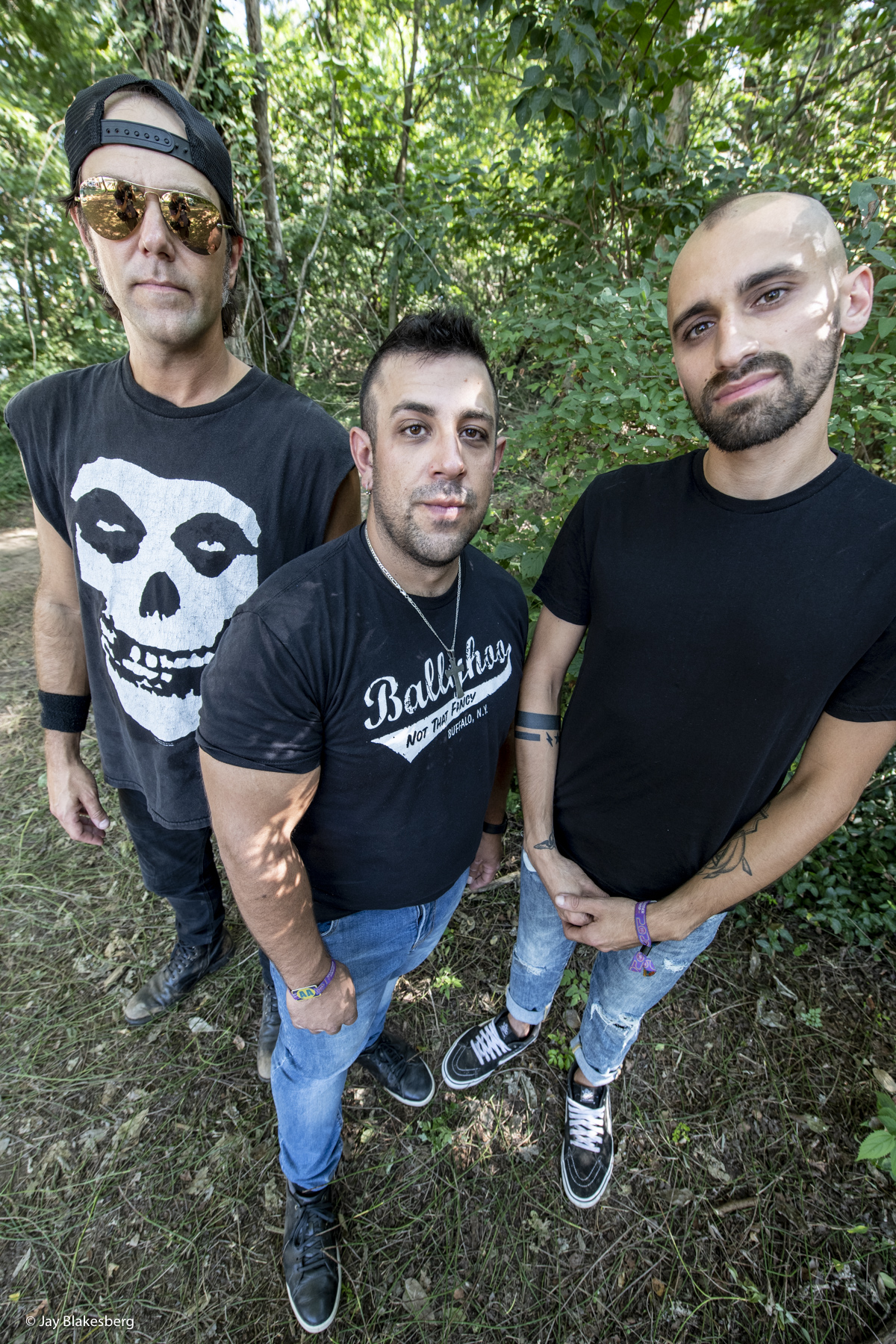 Punk/Metal trio DEATH KINGS formed during a worldwide pandemic to pay homage to all things HEAVY.
Comprised of Aqueous's Mike "Muerto" on guitar/vocals, Umphrey's McGee's Ryan "Little King" Stasik on bass/vocals, and Turkuaz's Mikey "OX" Carubba on drums, the trio brings an onslaught of sound that would make the devil herself start a fucking pit.
Their debut track "March of The Kings" precedes an upcoming LP to be released TBD.
Venue Information:
524 Westcott Street
Syracuse, NY, 13210